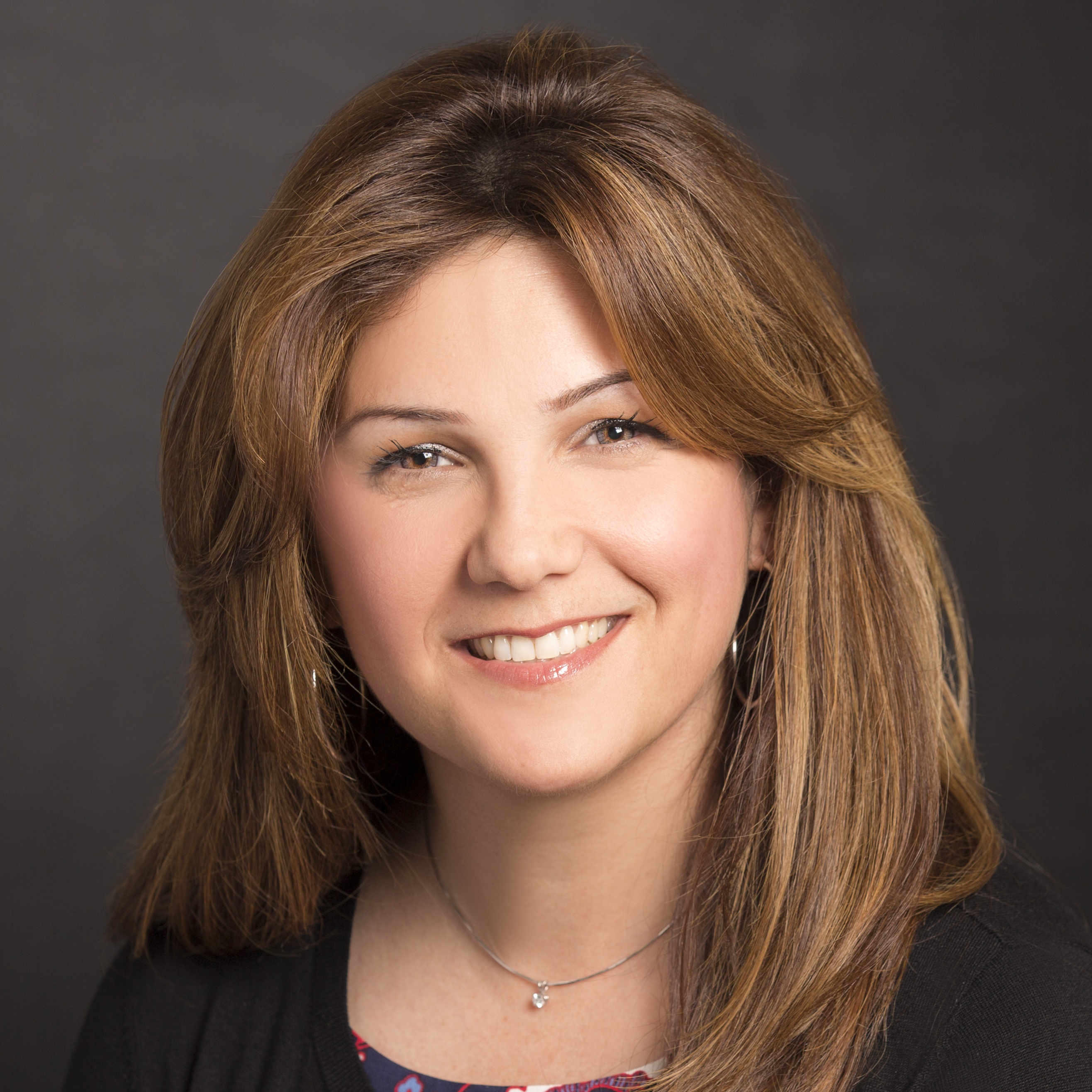 Webinar: Executive Point of View
Executive Point of View Featuring - Eeshita Grover
Eeshita's session will stream from 4/20 to 5/11 on The Content Era home page.
Among the many aspects of leading and managing a team or a function, is one of driving innovation. As a manager one has to handle the on-going deliverables and keep a keen focus on the cutting edge. Managers do all this with a firm grip on availability and predictability of resources.
To survive and to succeed, every manager and leader has to know that keeping yourself relevant is key, stretching yourself above and beyond makes you get noticed. The challenge has always been availability of resources and building buy in. In this session we uncover some of the keys to drive successful innovation projects.
Eeshita Grover - Senior Manager/