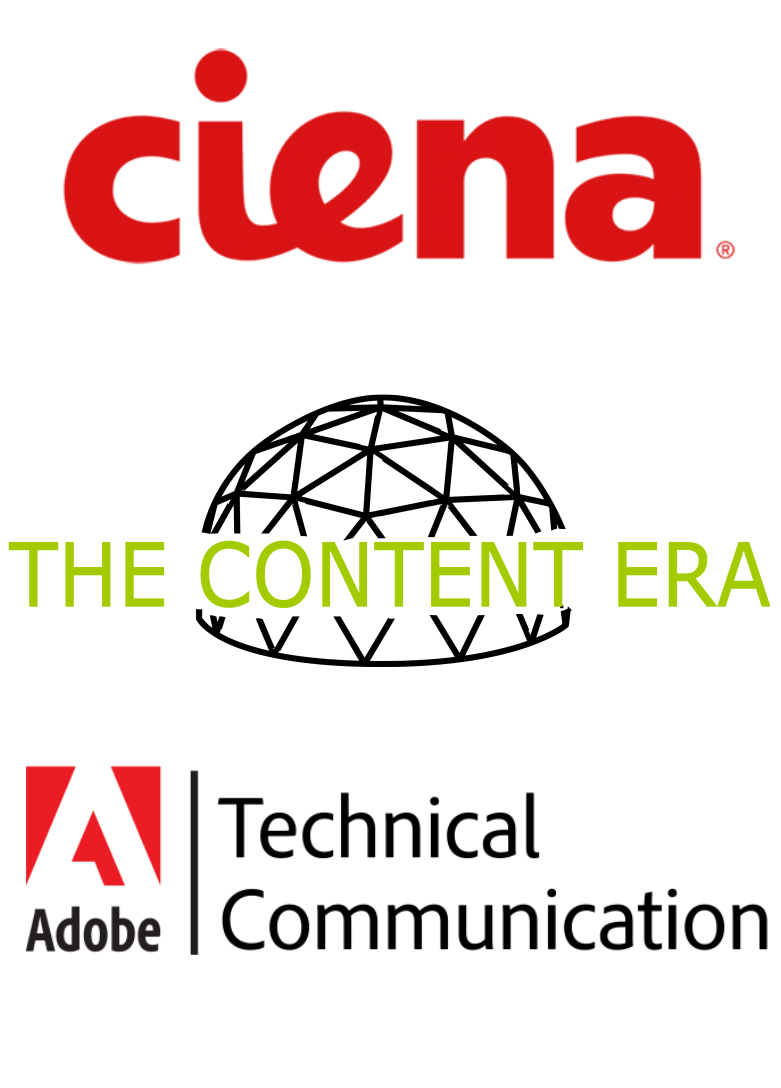 Conference:
LavaCon 2017 in Portland, OR Featuring Founder and CEO of The Content Era - Tom Aldous
RECORDING COMING SOON "Implementing a customer-driven transition to DITA content: A step-by-step journey to success"
When customer expectations uproot your documentation processes and PDF content offering, how do you mobilize a team that has used the same tools and processes to create book-based, unstructured content for over two decades? When new demands drive the change for structured content to support a myriad of users and multi-channel publishing, the logical choice is a DITA workflow.
Join Ciena, The Content Era and Adobe Tech Comm at LavaCon 2017 Portland for an immersive workshop that highlights how a DITA workflow is possible with familiar tools, a modest budget, and creative handling of the content.
RECORDING AVAILABLE SOON